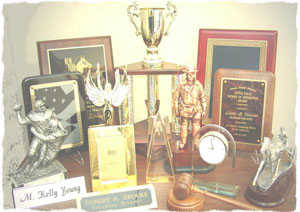 All Events Engraving is located in the City of Little Falls,
in the historic Mohawk Valley of Central New York.
We have over 20 years experience working with the world leader in
engraving equipment manufacturing and in creative graphic design.

We take pride in our ability to provide excellent
service, attention to detail and quality
products at competitive prices and with
guaranteed fast, on-time turnaround.

We invite you to visit our showroom located at
538 E. Main Street in Little Falls, New York;
or contact us for a free, no obligation
consultation & quote or for more information.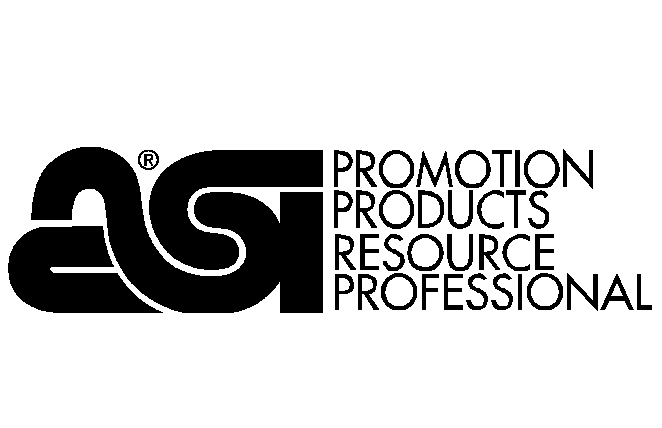 Website by: FLOG Websites